No matter your age, race, gender, religion, sexuality, and orientation, we are sending out the signal to all passionate individuals.
Hat and Beyond is one of the fastest growing fashion retailers in Los Angeles. The company was founded in 2014 with an ambitious goal to disrupt the basic fashion industry. Our core mission resonates with growth - facilitating the growth of our employees, growth in how we impact society, and constant improvement and growth of our product quality and design. At Hat and Beyond, we believe that it is a company's responsibility to grow and share that growth with employees and the community.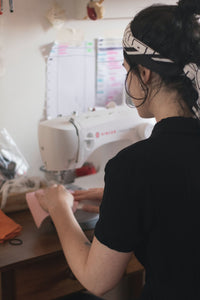 Company Culture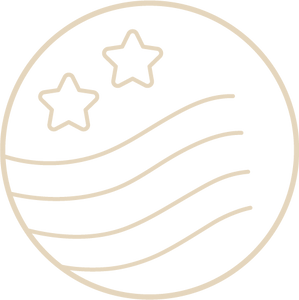 Home is Where the Heart is
At Hat and Beyond, we believe that comfort should not come at the expense of style. That core belief extends beyond our products, as the company seeks to create a warm, effortless working environment for our team members. Ultimately, our office should feel like home.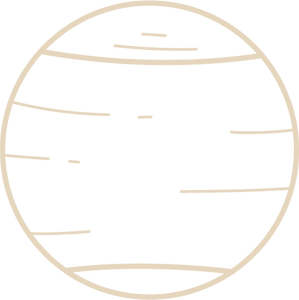 All Substance
As much as we love style, we value substance and quality above all. Whether you're new to the fashion industry or an experienced veteran, at Hat and Beyond, we expect you to take pride in your role and actively look for ways to help your fellow teammates in any capacity.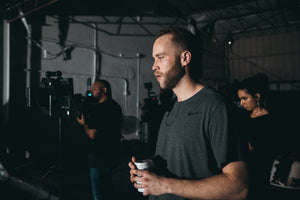 Our Hiring Philosophy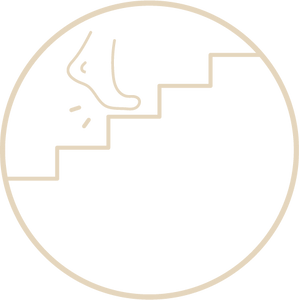 One Step Ahead
Progress and growth are catalyzed by the desire for forward movement. We hope that all people who work with us have the drive to seek progress and search for innovation. At Hat and Beyond, we hope that all our team members are forward thinkers and self-starters that desire the build this company, brick by brick.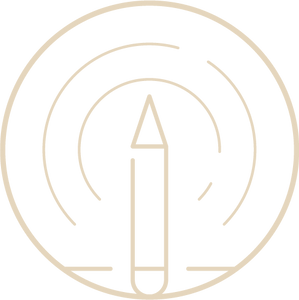 Thoughtful Risk Takers, Liquid Talent
We seek talented individuals who are open-minded, willing to learn, and quick on the uptake. The industry is always changing and evolving -  so we expect adaptable and strategic people who can take risks and leap.