We take Pride in American Craftsmanship —
Items featured in this collection are designed and crafted in our own facility in Los Angeles. We make our clothes in the USA to keep the artisan tradition and ensure quality for both people and products. Ultimately, US production results in a superior quality product and minimal ecological footprint.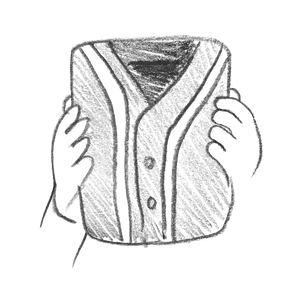 Gift-Approved Basics
At Hat and Beyond, we bring great comfort and subtle style together through our basic clothing, made for the everyday. From design to materials and processes, our approach to domestic production provide customers with consistent high-quality at practical prices, our versatile activewear make it easy for family members of all generations, from grandparents to grandchildren, to work, play, live and celebrate together. It's no wonder our clothes make for the ideal gift.
Practical Prices
American made should be approachable to everyday people. We sell our USA-made clothes only to our direct channels for customers and stay away from traditional marketing expenditures. Our customers are receiving our product for what would normally be the wholesale price.
"California Made" Basics
A preview for what basics are new this season...
"Work, Play, Live and Celebrate —"