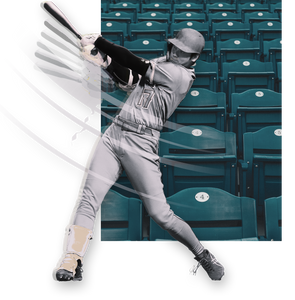 All-American™ Baseball Collection
100% American-Made baseball jerssy's for all ages, all genders in unprecedented variety by the industry standards - with infinite potential for customization.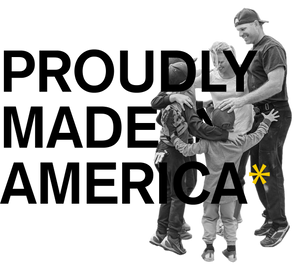 All-American™ Products
Our All-American jersey product lines are entirely manufactured and Shipped directly from USA. Support the local economy and independent domestic manufacturers by shopping our California-Made™ products.
Learn More