About Hat and Beyond
At Hat and Beyond, we bring great comfort and subtle style together through our basic clothing, made for everyday.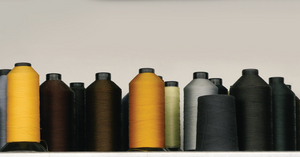 Simple, But Not Forgotten
Founded in 2014, Hat and Beyond infuses our clothing with the very best of fashion from our home of Los Angeles, selling over 4 million pieces of clothing across the United States and exceeding our customers' expectations of family activewear.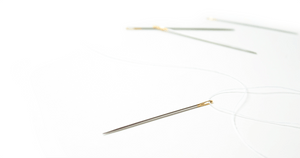 Our Design Ethos
We make comfortable clothes for those who celebrate the people they care about, stitching them together one piece of clothing at a time with gifts that, like you, go above and beyond.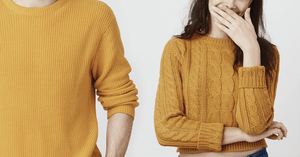 Our People
Formed by husband and wife Louis and Raina, Hat and Beyond is supported by a tightly-knit family of team members and independent manufacturers, all dedicated to delivering high-quality versatile activewear at practical prices.
"Absolutely unparalleled products and service. I'm confident that this store will be the next big thing in its industry, and that its products will be timeless."